Sustainability of Landscape and L1 offer
We are never the L1 in short term; but in "long term ownership cost and sustainability of landscape" we remain always at the top L1.
We are living in free India.
Anyone can commit anything.
Chance of keeping that commitment consistently is one in twelve thousand.
Because of that; loyalty, honesty and our services are always at premium.
See what implications could arise with your L1 execution.
That is why we have been awarded the '2010 UNESCO Asia – Pacific Heritage Award' for Cultural Heritage Conservation.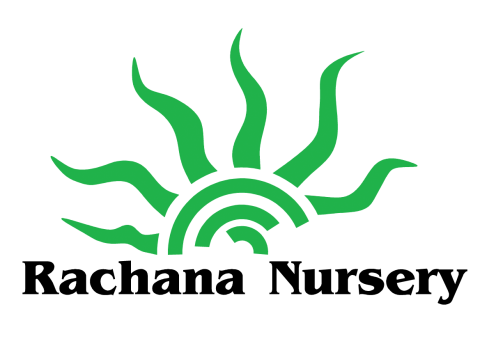 You must have Javascript enabled to use this form.